Find out more about data privacy at Newry CU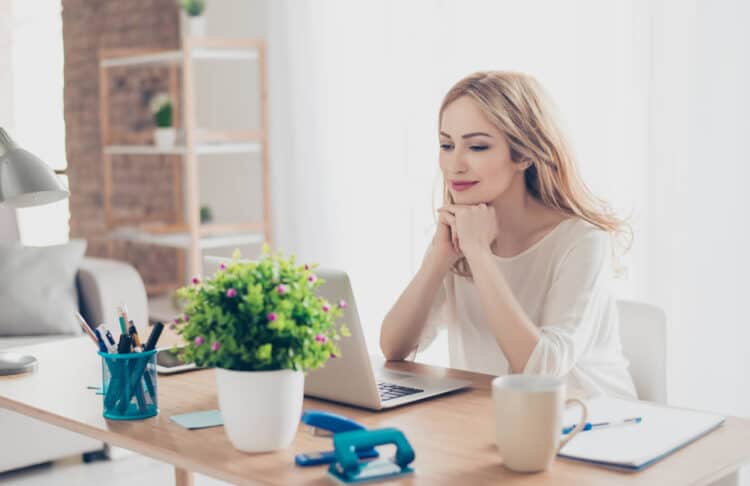 Newry Credit Union Limited is committed to protecting and respecting your privacy.
These statements set out the basis on which any of your personal data is processed by us.
Please read the following carefully to understand our views and practices regarding your personal data and how we treat it.
These files are in PDF format, so you will need to have the appropriate software installed in order to view them. If you cannot view them, then you can use the link below to obtain the required software to view these files.