Current Vacancies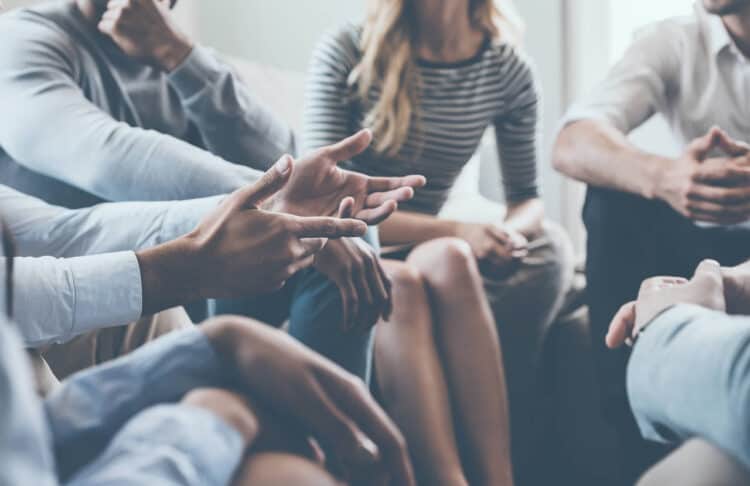 Staff Vacancy Information
All information relating to vacant staff positions will be listed on this page.
Current Vacancies
Financial Education & Debit Card Services Officer
Finance Department
36.15 hours per week (Tuesday – Friday 9.00 am – 5.00pm & Saturday 9.00 am – 2.15 pm)
Fixed Term Contract 2 years
General scope of the role:
We are looking for a dynamic individual to join our Credit Union as a Financial Education and Debit Card Services Officer. This individual will be responsible for developing and implementing financial education programs and initiatives for our members, as well as managing our student-friendly debit card program. The successful candidate will have a strong understanding of personal finance, excellent communication skills, and the ability to work independently.
About you
Essential Criteria
Bachelor's degree in finance, business, economics, education, or a related field.
Strong understanding of personal finance and financial literacy.
Additional skills and experience
Excellent verbal and written communication skills.
Ability to work independently and manage multiple projects simultaneously.
Familiarity with learning management systems and online education platforms.
Ability to build relationships with community partners and stakeholders.
Familiarity with debit card programs and online banking services.
Strong attention to detail and ability to detect potential fraud or misuse of funds.
Valid driving license and access to a vehicle to travel to schools and events.
Availability to work flexible hours, including evenings and weekends as needed.
If you wish to apply for this role, please submit your CV to hr@newrycu.com or send by post for the attention of Human Resources, Newry Credit Union Limited, 70 / 72 Hill Street, Newry, County Down BT34 1BE.
Applicants must demonstrate on their CV how they meet each element of the essential criteria.
Job Description – Financial Education Debit Card Services Officer Oct 23
---